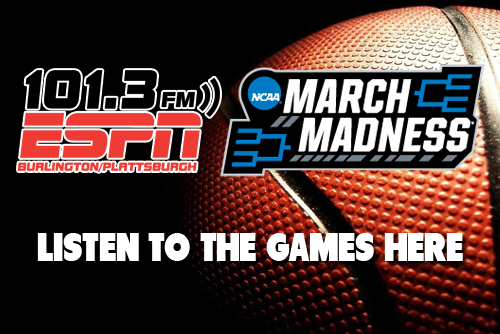 LISTEN to MARCH MADNESS on 101.3 ESPN
It's time for March Madness and 101.3 ESPN will have you sitting court-side with wall to wall action.  We'll have complete coverage from the opening tip to Championship Game.

March Madness on 101.3 ESPN is brought to by …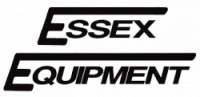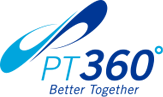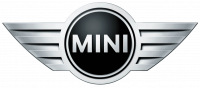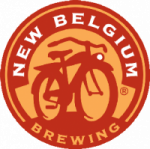 Due to restrictions, we are not permitted to stream any of the games.
You can click the link below to listen online.